With the cream of the Summer movie season upon us, we hope you've seen these 2012 offerings, because the theater's about to get a lot more crowded with suitable contenders.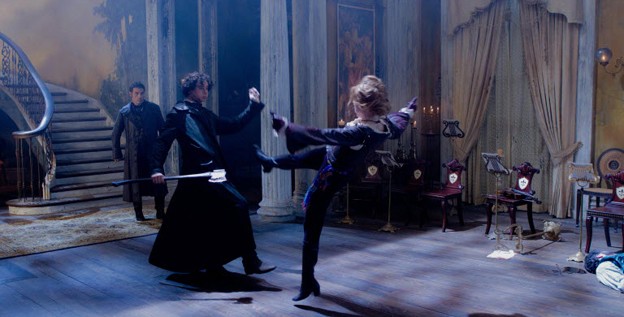 10. Abraham Lincoln: Vampire Hunter: Looks and sounds terrific, with Benjamin Walker playing a watchable Abraham Lincoln as he hacks vampires. Wait, you didn't know the truth about him? Shame on you for falling asleep in your middle school History class!
9. Ted: A late arrival but certainly worth it, the film starring Mark Wahlberg and Mila Kunis is absolutely hilarious from start to finish. Seth MacFarlane plays the naughty teddy bear, whose antics would make all of Sesame Street blush.
8. Safety Not Guaranteed: A wonderful surprise about time travel without the Treknobable, Safety is funny and genuine as Aubrey Plaza and Jake M. Johnson find love behind a time machine.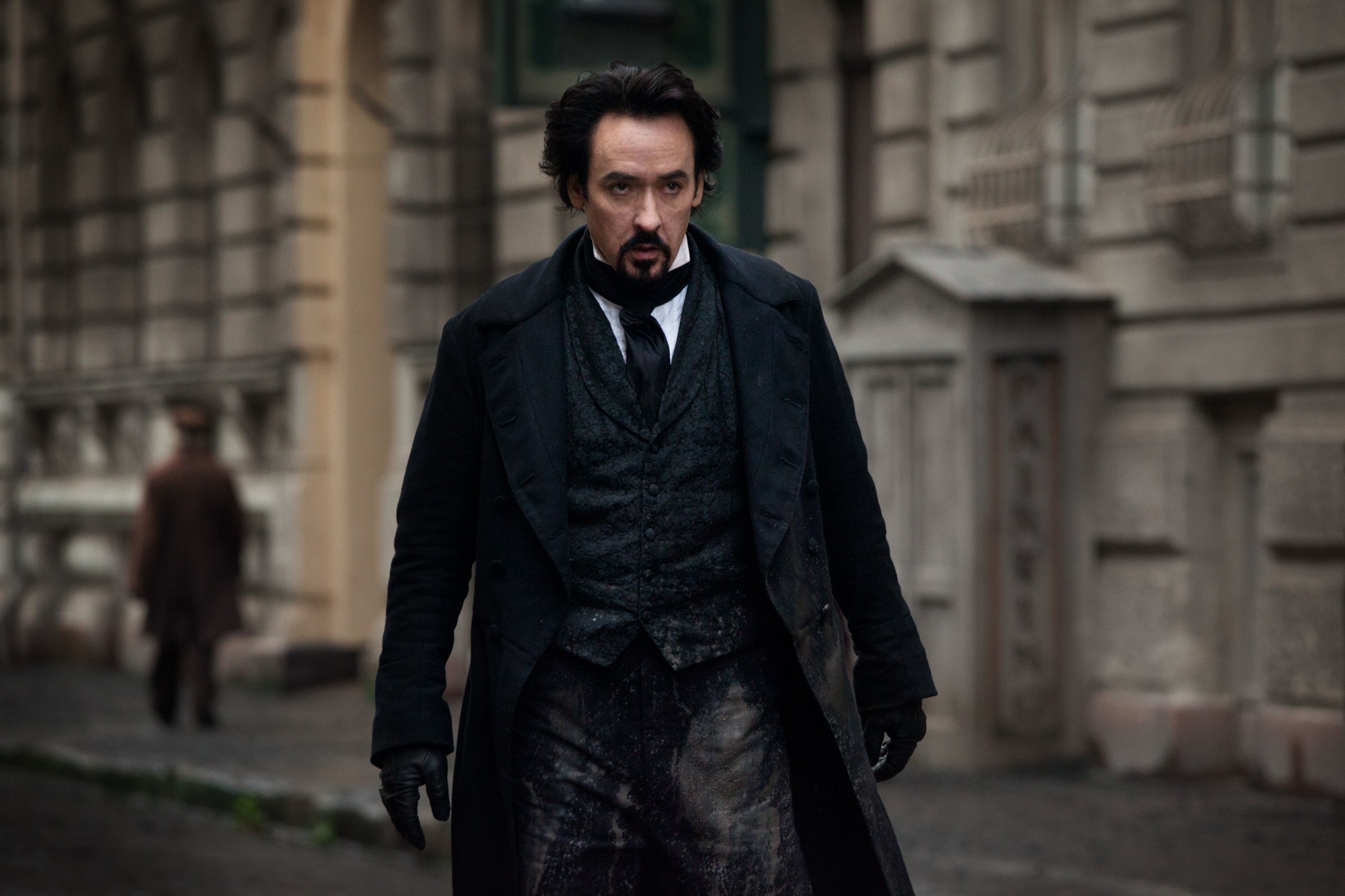 7. The Raven: John Cusak shines in this thriller about a Edgar Allan Poe's last days. He's forced to help uncover the identity of the person who's carrying out macabre reconstructions of his fanmous books. Luke Evans is also memorable as a Baltimore police detective.
6. Contraband - Mark Wahlberg re-enters the smuggling world to clear a debt, throwing wife Kate Beckinsdale and their family in danger. It's on Blu now, so there's no reason why you can't see it.
5. The Grey - A totally engrossing movie about how men face death when their planes crashes in tundra Alaska, pitting the survivors against the wolf population. Liam Neeson should be nominated for this role. Thanks to
Joe Carnahan for Tweeting
us in support of our positive review.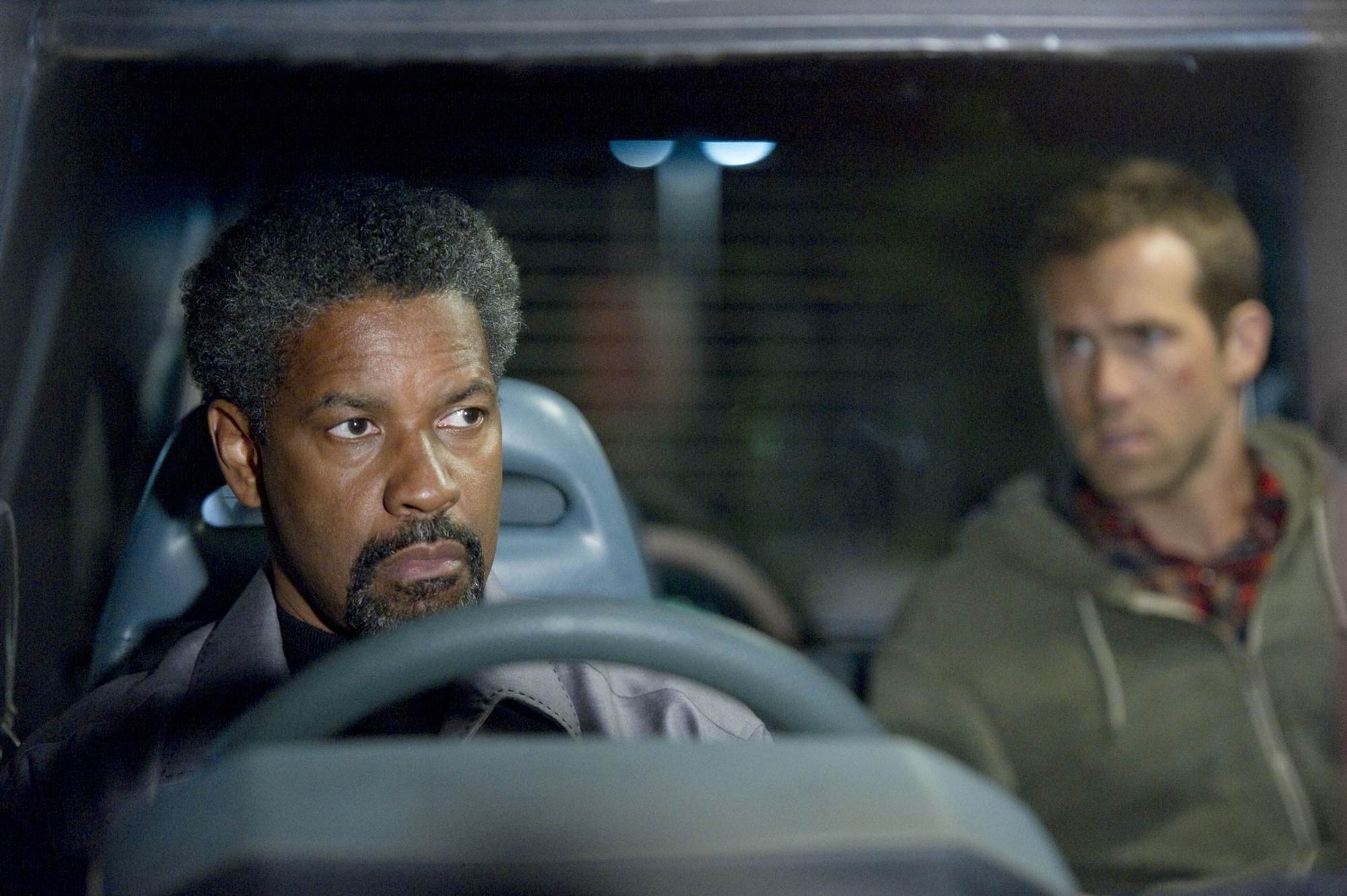 4. Safe House - This terrific spy thriller can be watched two or three times before you get bored. Ryan Reynolds must protect super-spy turned traitor Denzel Washington while mercenaries and a CIA mole chase them through Cape Town, South Africa. Again, nail this one at Best Buy and you won't regret it.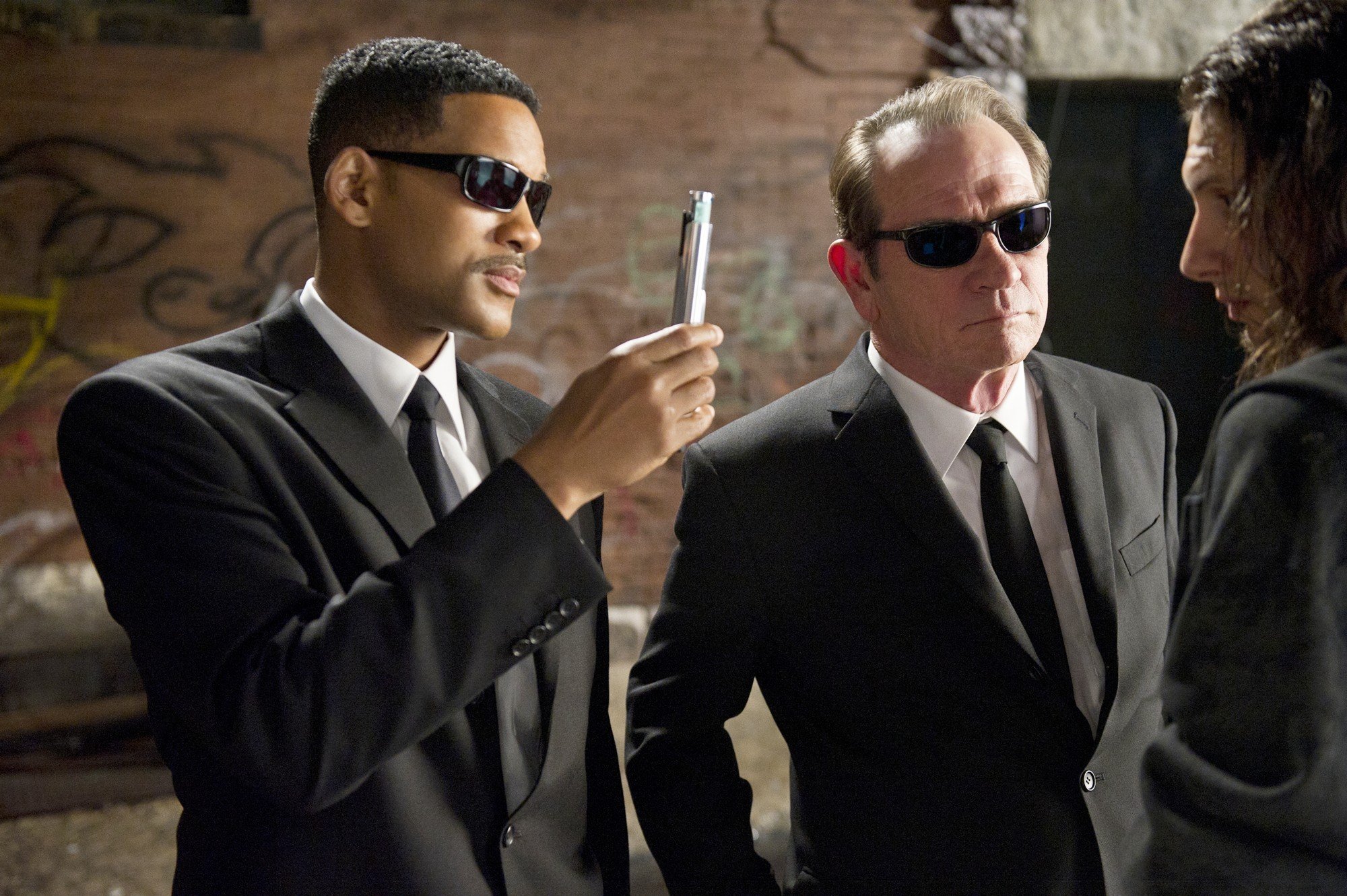 3. Men in Black 3 - Will Smith and Tommy Lee Jones are back, as is the franchise which seemed on life support after a 10-year absence. Josh Brolin does his best Jones impression as Smith travels back in time to save his partner.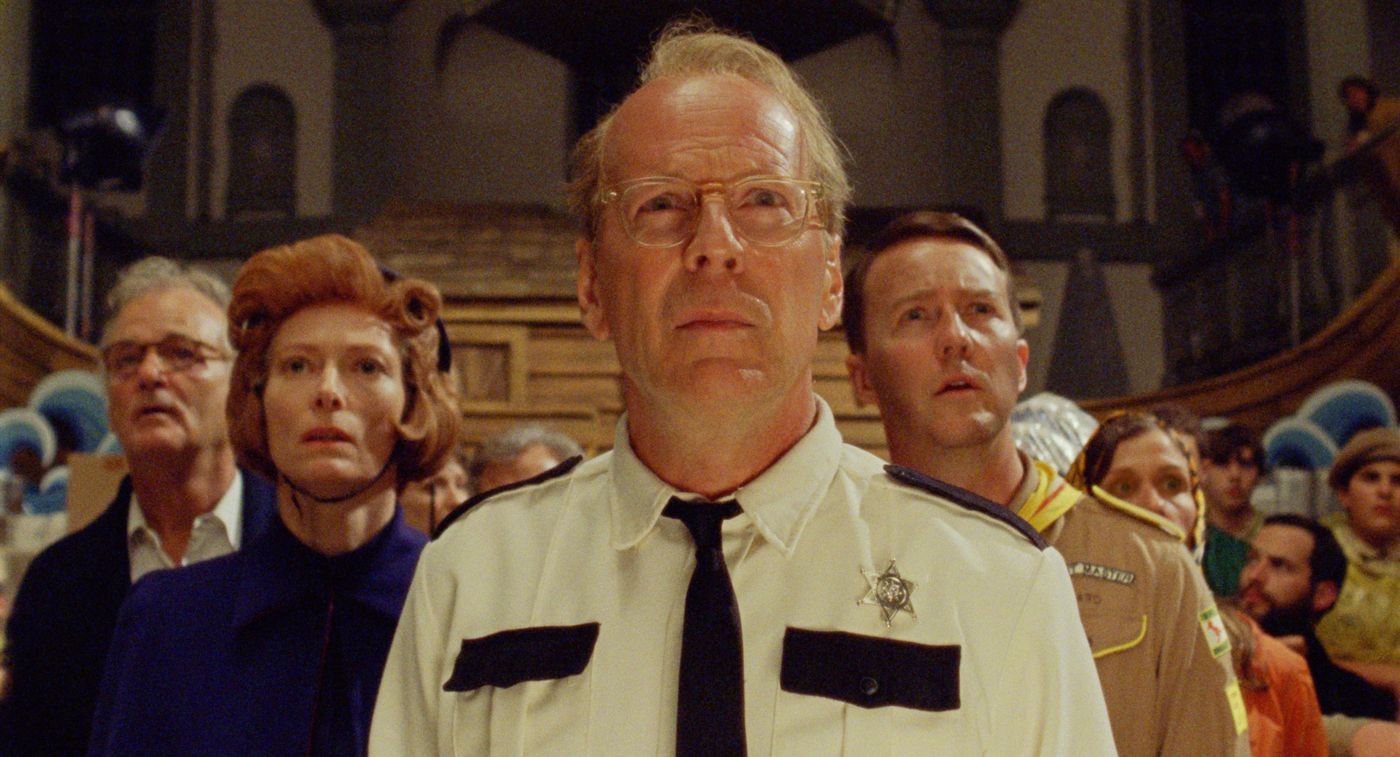 2. Moonrise Kingdom - A brilliant and thoroughly enjoyable film - it's intelligently funny and self-aware without going overboard.
Edward Norton and Bruce Willis turn in
Oscar-worthy performances as Khaki Scout and Police Captain search for two runaway kids as a giant storm approaches. Director Wes Anderson should also get nominated for painting such a well-shot and endearing film about choices, youth, love, and a record player. Earn points with your Vulcan lady friend, or just get out of your official Captain Kirk Bridge Chair and expand your mind on something other than video games and porn. Trust me - you'll like it.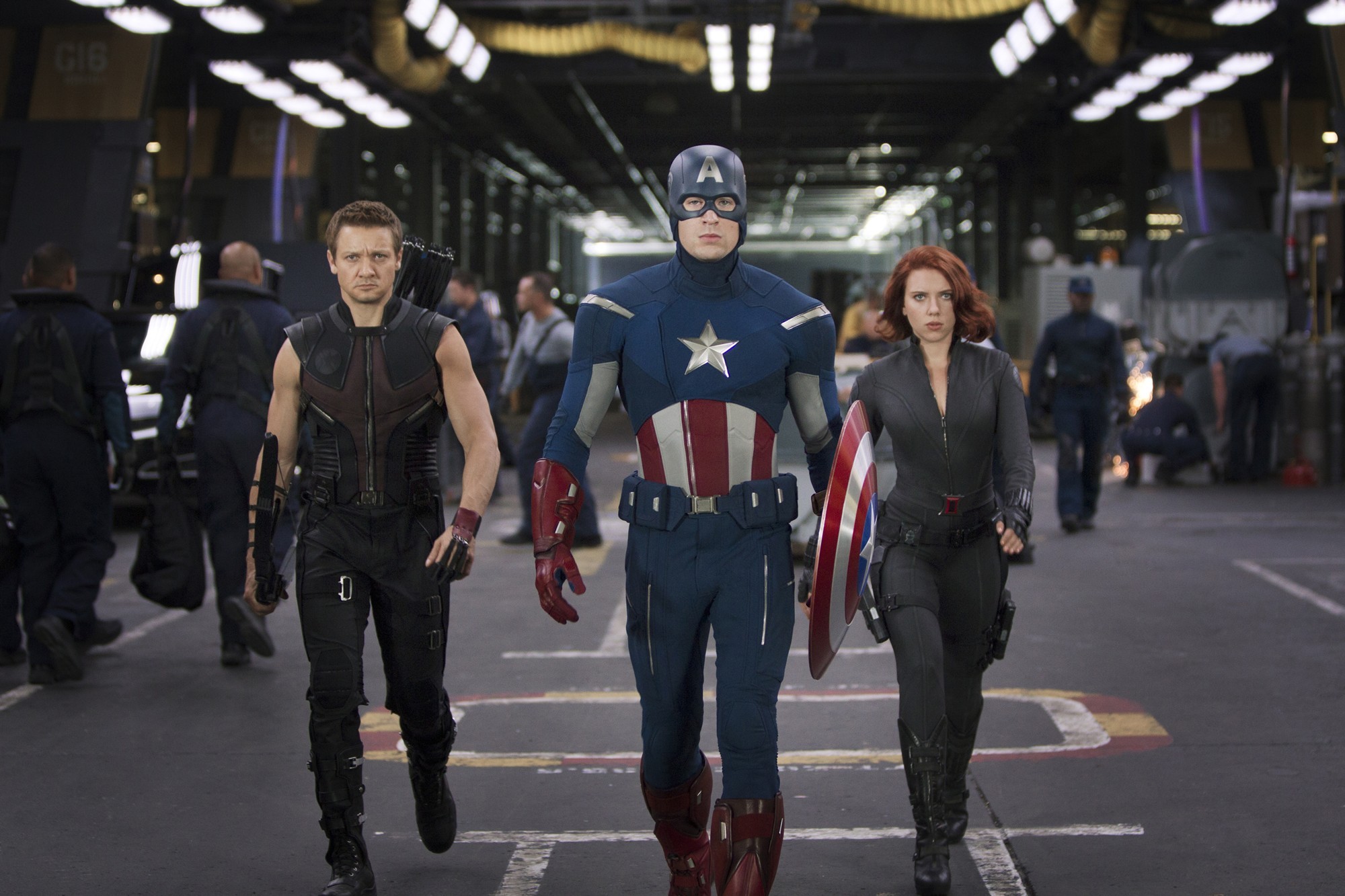 1. Avengers - Duh....like you thought this one wasn't going to make it. In my opinion, one of the most perfect movies in a long while. Director and writer Joss Whedon keeps unneeded scenes out, but leaves in plenty of smart humor, memorable action, and the best end credits scene in history. It was everything we wanted in an Avengers movie and so much more. It sets a high bar for DC's universe, and possibly every future action movie.
Here are some additional titles worth mentioning: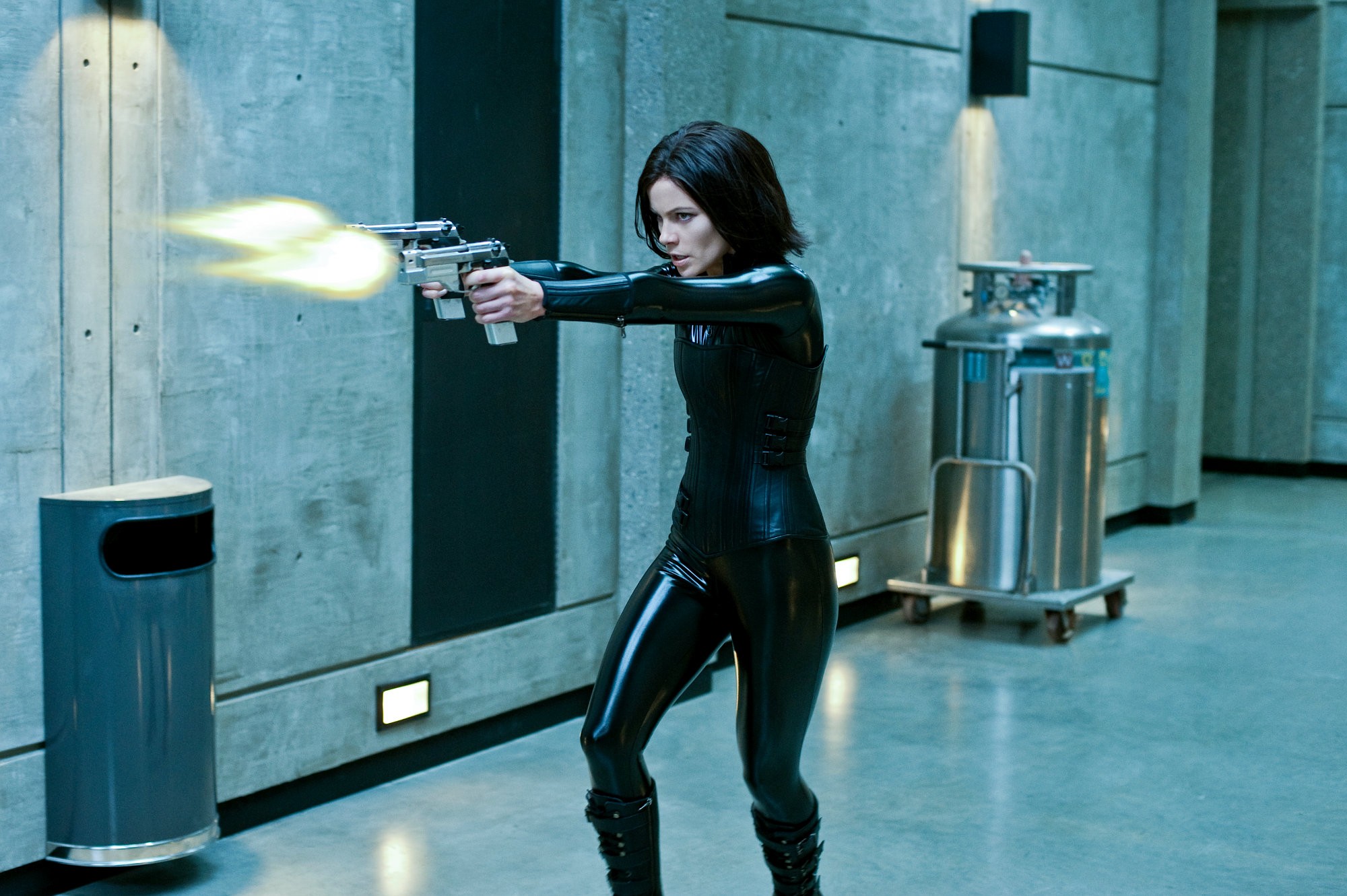 Films We're Afraid That We Missed:
The Woman in Black, The Lorax, The Raid, Underwold: Awakening -
yes, tie me up and spank me for not seeing these, but when you're locked in the dungeon and Mistress won't let out until you give her 20, you don't have much choice. At least Beckinsdale is dressed to show me who's the boss.
Film We're Glad We Missed:
Star Wars: Episode I -
The only reasons I would ever consider paying new money to see this dud again was if Jar Jar was completely removed, or George Lucas himself offered me one good sucker punch for killing my childhood franchise. I'm serious about the sucker punch, George - ANYTIME.
Honorable Mention:
Prometheus - Even though we left with more questions than answers, Ridley Scott's return to the Alien universe is lush with visuals but ultimately stumbles, minimizing Charlize Theron for Noomi Rapace but clearly making way for a sequel. Thanks Michael Fassbender for holding the ship together!
Films We Wish Would Die: That's My Boy, American Reunion - Honestly, these two films arrived DOA, neither of which deserve even to be in the $5 discount pile at Walmart. That would insult some of the genuinely good stuff that's in there.