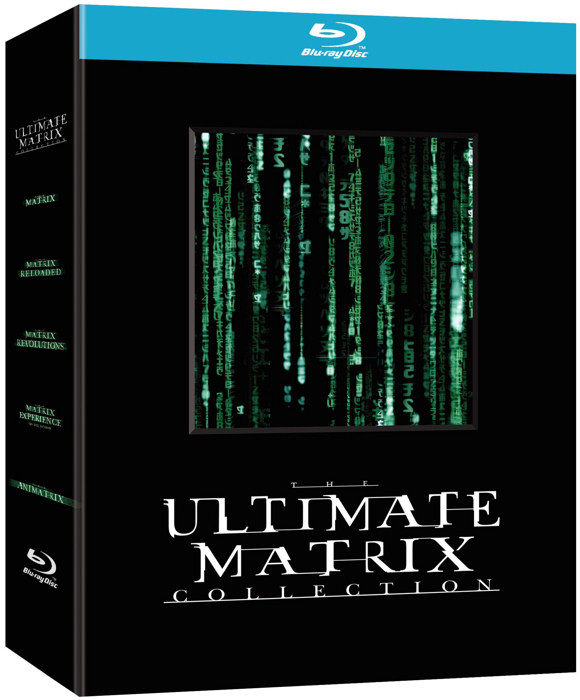 If you haven't seen this sweet deal, you should consider picking it up. For a limited time, you can purchase
The Matrix Trilogy
on Blu-ray for only $25.49! No coupon code needed!
Spanning 6 discs, and featuring more content than you can imagine, this deal is available through Amazon, and comes with free shipping. This is the best deal on this set since Black Friday, and if you haven't seen the series on Blu-ray, the transfers are stunning! Each film is presented in 1080p with Dolby TrueHD sound and come with special features on the discs themselves. There are 3 more discs, loaded with additional content, such as the impressive Japanese animation series
The Animatrix,
which frankly are better than the last two movies in this series. There are actually 2
additional discs of content, and the picture below shows that you also receive a booklet. In my opinion, The Ultimate Matrix represents the very best of box sets.
The deal
actually
works out to about $4.24 for each disc!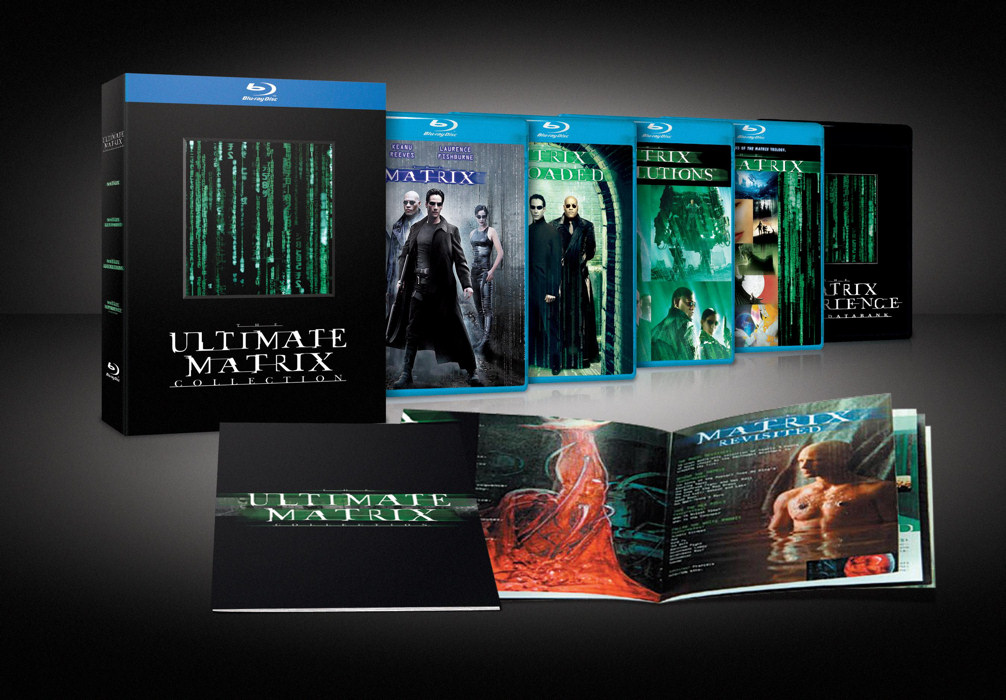 Again, this deal from Amazon won't last long, and with free shipping, you can't go wrong. Check it out!